A quick catch up about our latest wine findings before we head off to France for our wine adventure in the Rhone region - lots of exciting things planned, non more so than our meeting with
Cellier des Dauphins
at the Wine University for a wine tasting afternoon but before all that here's a few we've enjoyed at home.
Now the sun is out and the weather is gorgeously warm we decided it's time for mussels and a bottle of Sancerre - perfect evening meal out on our deck.
The mussels were pre-prepared in white wine sauce, boil in the bag style from Tesco .... and were delicious, so meaty.
The Sancerre was a birthday gift from some very good friends - my birthday is in September and this wine suits warmer weather so I've been saving it and last night was the perfect time.
It's a lovely clear wine with a hue of green, light bouquet of apple and citrus, fresh appley palate with a lemon and a hint of vanilla - available at
Majestic
I've been very lucky as I was selected to be on Aldi's 8th tasting panel - their wine is very very good. Each panel is six wines to taste and they are delivered over a few weeks in pairs - I'm collecting our last two tomorrow. These are the four we've tried so far: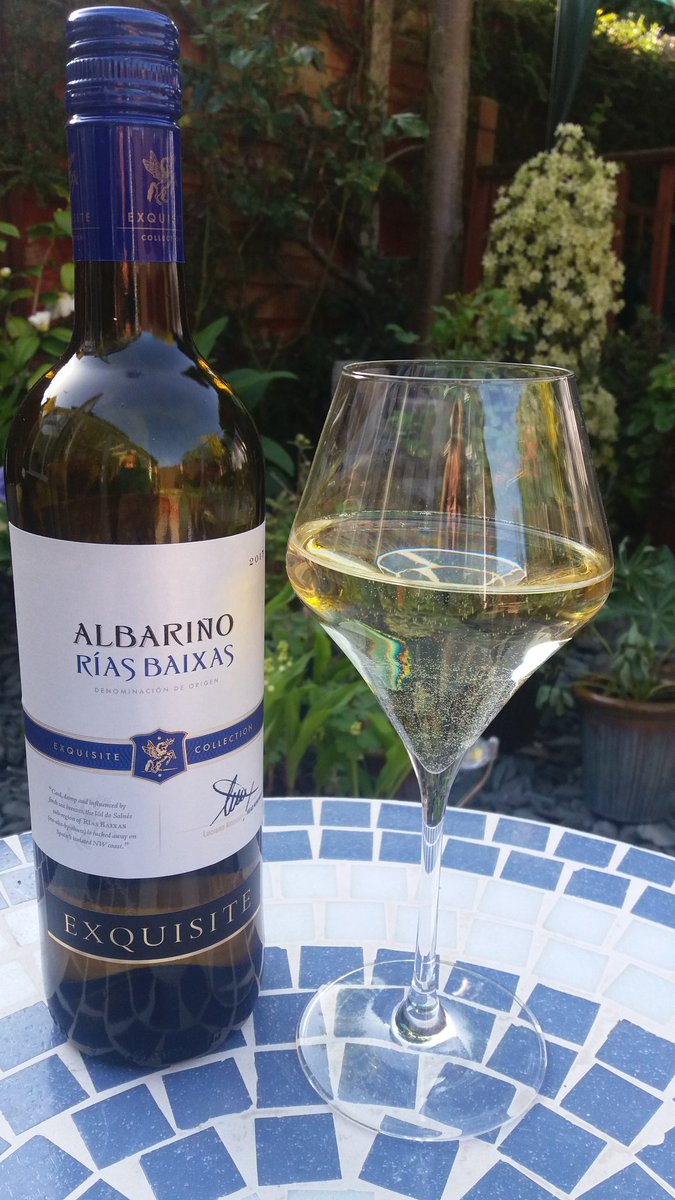 Exquisite Albarino with delicate nose and
peachy flavour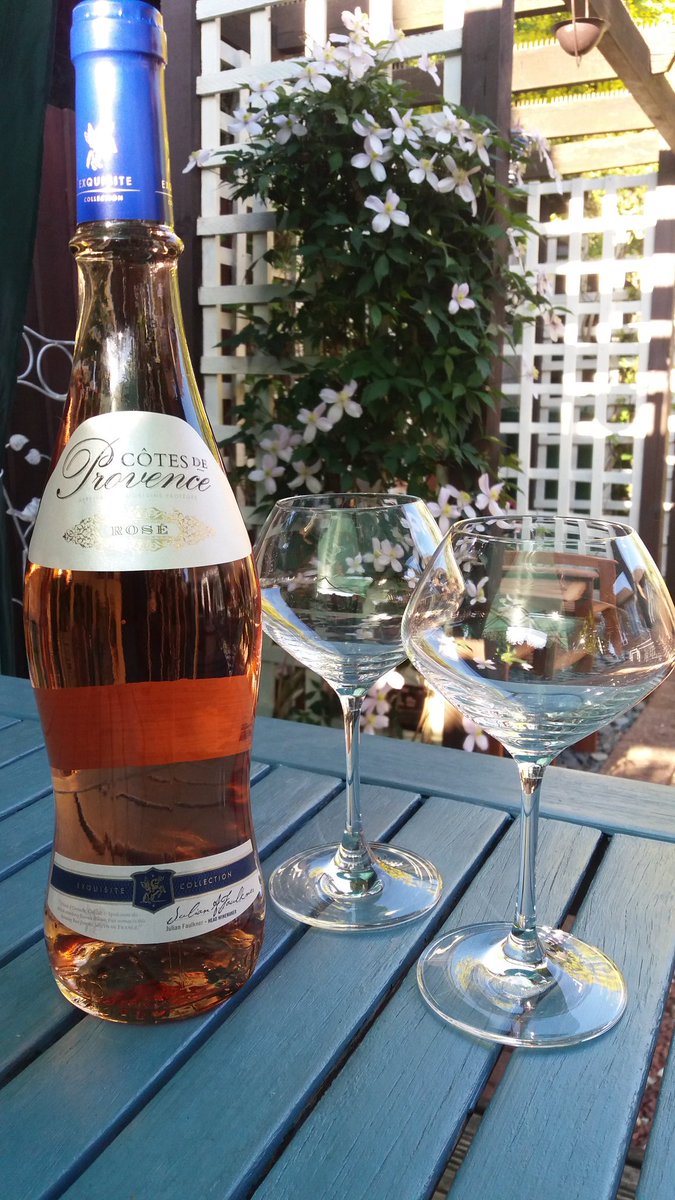 Cotes de Provence rose full of summer fruits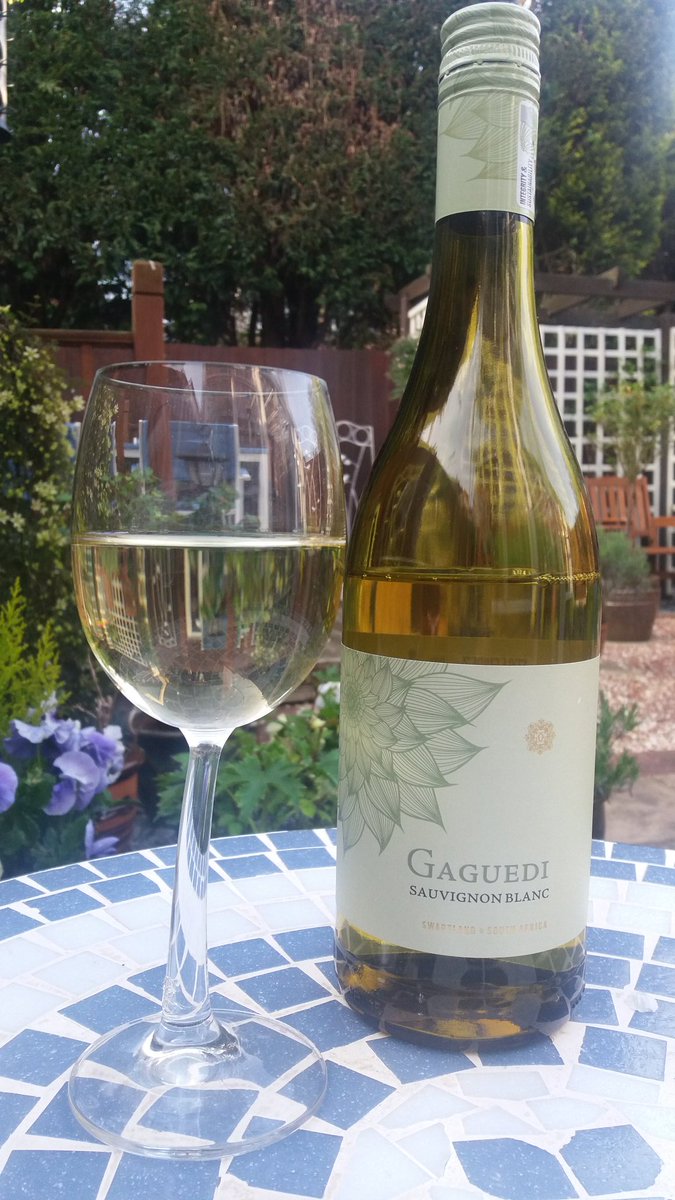 Gaguedi Swartland Sauvignon Blanc dry,
crisp, with pineapple highlights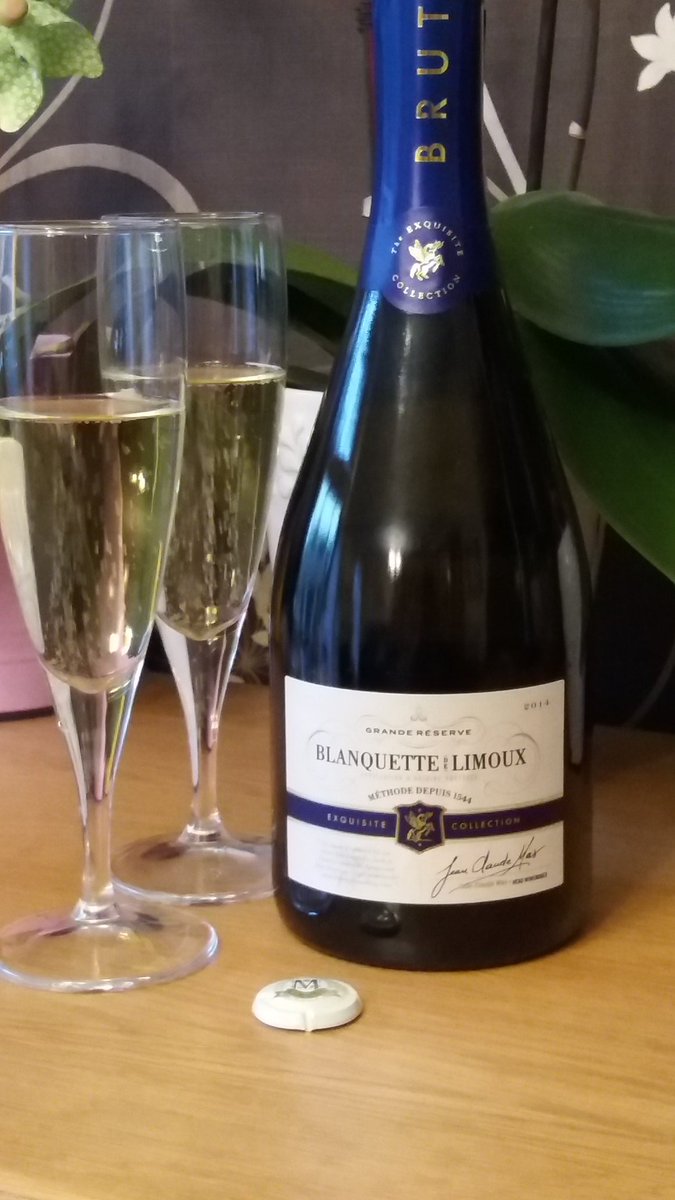 Blanquette de Limoux full of bubbles,
apples and a hint of pear
We have also joined
Naked Wines
and recently took delivery of our first chosen order - the first order is from a selective range of mixed cases but once you become a 'Naked Angel' you can make up your own selection per case.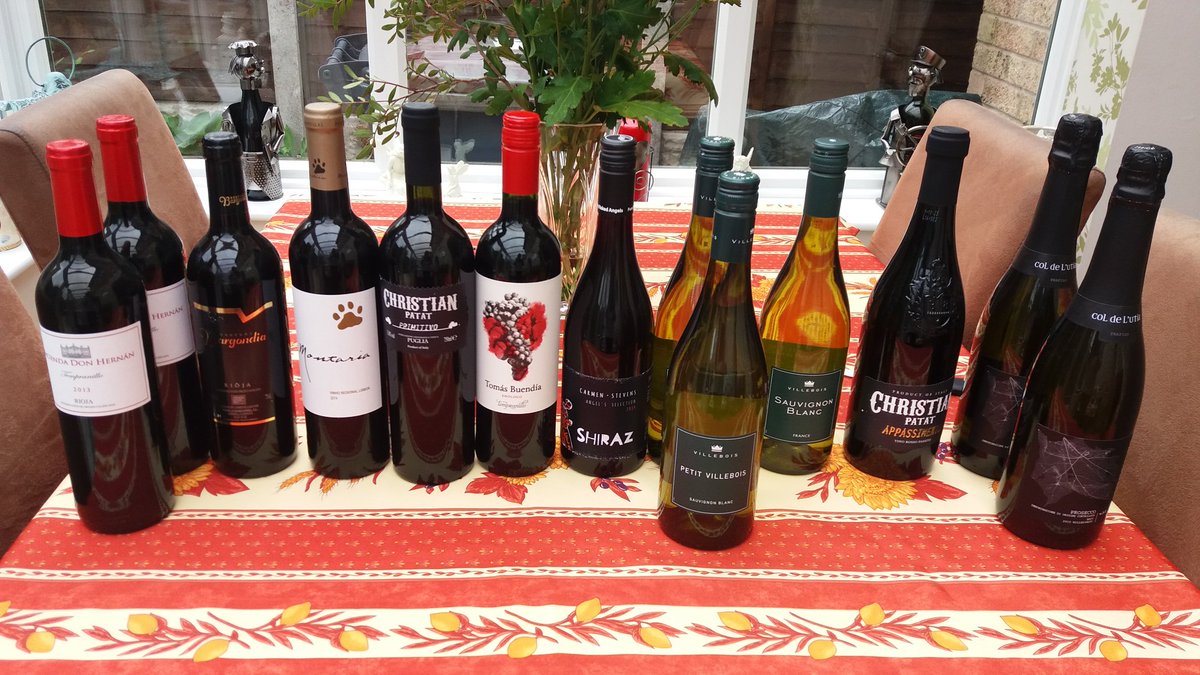 Our first selection including a few freebies
I really like their Villebois Sauvignon Blanc so we ordered a couple bottles of that, Hubby likes Rioja so he ordered a selection of Spanish wines and although not our usual bubbly we did enjoy the freebie Prosecco.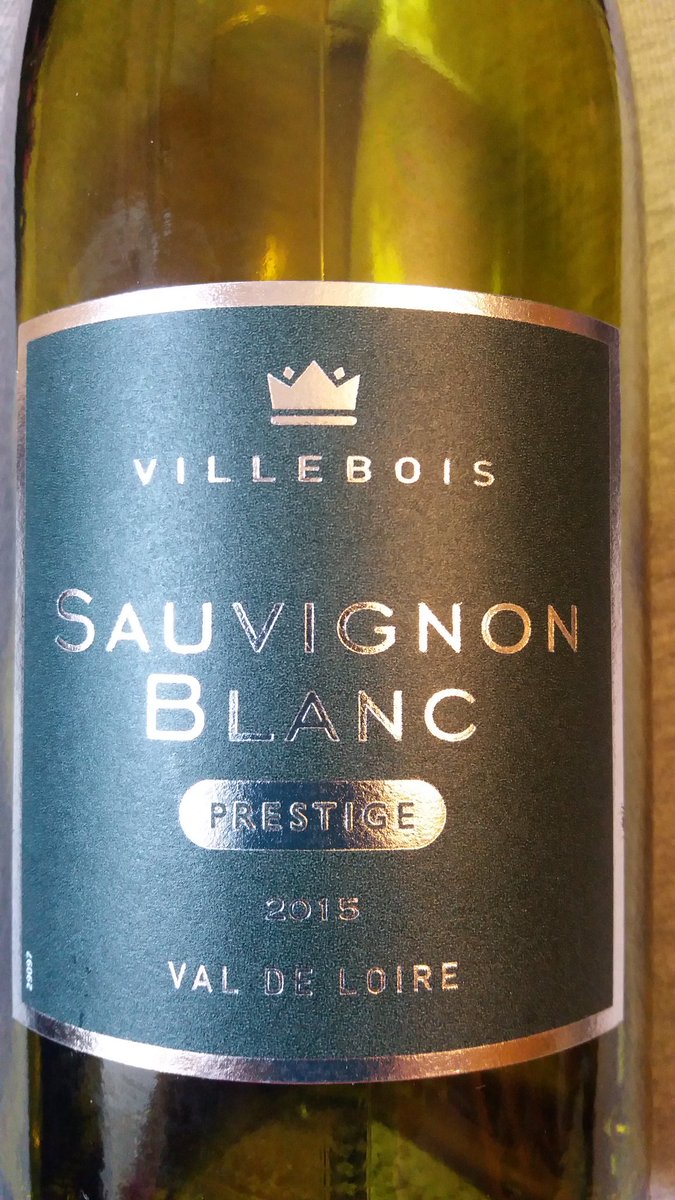 Lovely french sauvignon
Light bottle of bubbly
Last year I saved any 2015 coin we had in our change and by the year end we had enough to buy a good bottle of wine each - we bought them from Cambridge Wine Shop in Salisbury and both were from Famille Perrin who are part of the
Chateau Beaucastel
winemakers. I'm hoping we can try some more Famille Perrin when we're in France.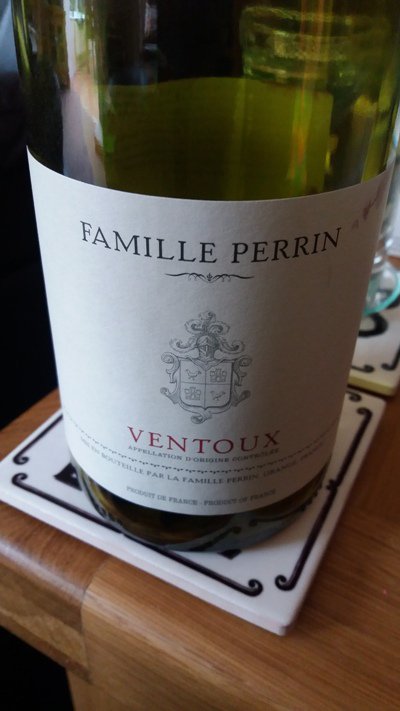 Lovely red full of redcurrants and blackberries
Moving away from wine, last Friday Hubby and I along with our grown up son and daughter went to
Majestic Wine
in Leicester for their first beer course. Abraham hosted the tasting with us starting the evening with an IPA. Although we have all been to brewery tours so knew a little about how beer is made it was a great evening with various malts and hops to smell and taste.
I have not tasted a variety of beer from different producers before - on brewery tours you only taste that brand but a variety of styles - this course was six very different beers from six different producers. As with wine some beers taste better with food and Abraham had nibbles of cheese, crisps and sausage rolls for us to try with certain beers - it does make a difference and in some cases (as with wine) can spoil a drink.
Hubby and our son both liked Brewdog Punk IPA whereas our daughter and I both liked the Hawthorne Pilsner.
Thank you Majestic for a great night of beer discovery.
I think I'll be writing our french holiday discoveries up over a couple of blogs especially the wine details. Have a great June - always a good time of year for a glass of something nice in the garden.