Last Friday I hosted another wine tasting evening for the leaders at our Scout Group. We've had many of these now; they are not only a chance to try new wines but a great social event too.
This time I chose to pair up the wines by producers - having a white and red from each. We usually try the white then the reds but this is a little unfair on both the chaps who prefer the reds and the ladies who like the whites as for some part of the evening is not then of much interest.
Another change this time too was our layout - instead of a horseshoe we had one large table - a little awkward for pouring but we soon sussed it. An added bonus was at the end of the evening all the bottles were placed in the centre of the table for eveyone to enjoy another glass of their favourite.
Our large table set ready for our tasting evening.
At
Tesco Wine Fair
a few years ago we were chatting at the
Jacob's Creek
stand about our evenings and they very kindly gave us quite a few buffet plates - to be honest we had put them away in that famous 'safe place' and only found them last week. Everyone at the tasting loved the idea and now have their own buffet plate for our various events - thanks
Jacob's Creek
.
Each place setting with Jacob's Creek buffet plate
I had already chosen and purchased our wines before finding the
Jacob's Creek
plates but hopefully we'll include some of their wine in another one of our tastings.
Most of our wine came from
Majestic Wines
at
Leicester
, they are our nearest brand and we've enjoyed many of their great wine tasting events so it seemed fair to have their wines at ours. The other wines came from
Lidl
and
Morrison's
.
It was St Patrick's Day too so we began the evening with an Irish cocktail - just a little one, a Baby Guinness.
It's made with coffee liqueur and looks like
Guinness
but is served in a shot glass hence the name.
Our first wine was a bubbly - always the best way to start the evening. This lovely sparkling rose from Spain was full of bubbles and summer fruits -
Freixenet Brut Rose
- £4.99 on offer at
Majestic
Our first pairing was from
Bricchetto
, two lovely Italian wines. Firstly
Trebbiano
, full of peaches with a hint of apple. A very easy drinking white that we all thought would be great on the patio in the summer; and secondly
Sangiovese
, a red full of raspberries and redcurrants. Both these grapes were new to our tasting group, both enjoyed probably more so when the weather turns warmer.
Valle Antigua
produced our second pair from Chile.
Sauvignon Blanc
is my favourite grape and is becoming more readily available from other countries not just France and New Zealand. This Chilean Sauvignon had a lovely gooseberry nose and a great apple/melon flavour. Not surprisingly my favourite white of the night and great with our smoked salmon nibbles.
Cabernet Sauvignon
was the red from this winemaker, a grape I can only manage with food - good job we had a full buffet. Great colour in this blackberry and blackcurrant packed wine, with a little kick of spice on it's finish. A favourite with some of the chaps.
Staying in Chile our next wine was from
Lidl
and their
Cimarosa
range, another grape new to our tastings;
Pedro Jimenez
. Everyone thought this a very light citrusy white, very drinkable.
Although from the
Cimarosa
range the red pairing fro this came from California. Many of our group enjoy White Zinfandel but have not tried
Zinfandel
as a red wine. Everyone enjoyed it's smooth fruitiness and fairly long finish, it was a good wine to finish on and pause for our buffet.
Always a good spread, the buffet is totally made up of whatever everyone brings; bread, cheese, Pringles, homemade quiche, homemade sausage rolls and pork pie.
We also had profiteroles, mini eclairs, mini cornflake cakes and mini caramel squares for dessert - a feast indeed.
Our restart country was Spain and another white grape very few had tried,
Macabeo
. This was the lightest tasting white of the evening, it certainly needed food to help lift it. A subtle flavour of lemon and apple which again everyone thought would be best served in the summer sun.
La Serrana
were the producers for this Spanish pairing, the red being their
Tempranillo
, a favourite grape amongst some of our chaps. A good example of Spain's popular grape, lots of blackcurrants and black cherries, another easy drinker.
Morrison's
Black Cuvée XV Chardonnay Viognier
began our double tasting from South Africa. The creaminess of Chardonnay was certainly there with the counteracting kick of Viognier it was a very smooth white, full of tropical fruits and a hint of vanilla.
Black Cuvée XV Shiraz Petit Verdot
was my favourite red of the evening, lots of dark fruits and cour cherries with a good spicy finish. This was enhanced with our chorizo nibbles, a great 14% red at a great price £4.75.
The final two pairings -
Robertson's Winery
. We had purchased these wines from
Calais Wines
and
Majestic Calais
when in France and thankfully they are available in
Majestic
branches here in the UK. The crisp lemon and limey
Chenin Blanc
was lovely, especially with Guyere cheese, such a great combination.
Guinness
made an appearance again in our final paired red:
Robertson's Winery Merlot
full of plums and chocolate. Where was the Guinness? In the chocolate cake I made to accompany this deep wine - a perfect match.
All our whites - superb with many new varieties
All our reds - a great selection of new and old varieties
We did have two final wines - one of our members is retiring from work after 22 years and so brought a bottle of
Extra Special Viognier
from Asda to celebrate - a rich white, plenty of fruit with a crisp smoothness, a great way to raise a glass to retirement.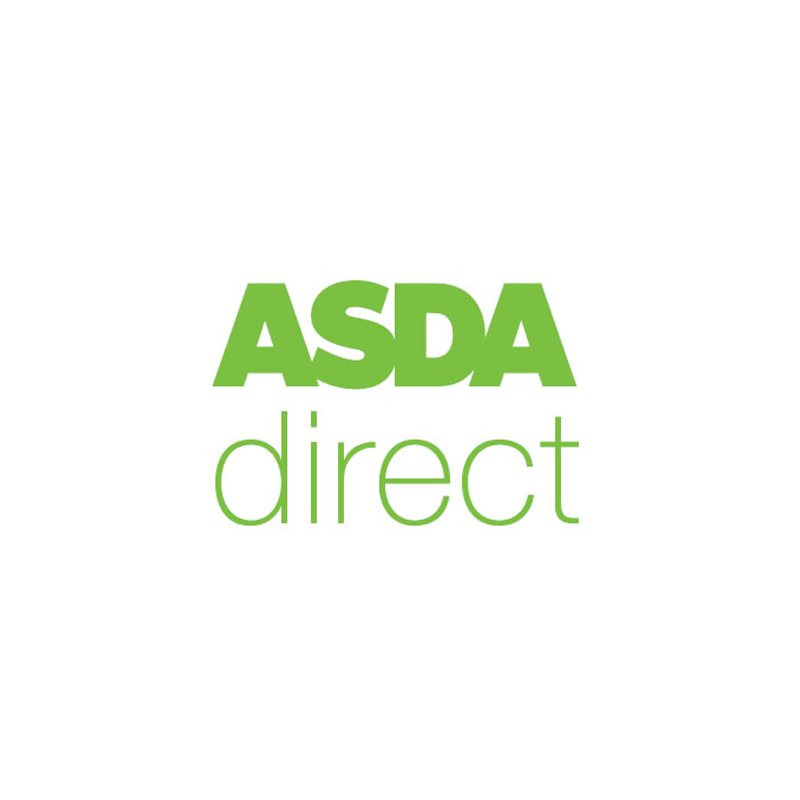 Our final wine is under wraps - I can show you the wine but I can't make any comment on the wine, what anyone thought or discovered. The reason is this wine is the monthly tasting at
Cuvée Reserve
.
Every month one of our members chooses a wine for us all to buy, taste and review .... but not until the 20th so if you want to read our findings (and those of the other
Cuvée Reserve
members) visit the forum later this month .....
... there are plenty of other wine reviews too so you could visit now ...
Cuvéé Reserve
Our wine evening was again a great evening, we've been holding these events since 2014 and still have many wines to try.
I think next time we may try buying a mixed case from
Laithwaites
or the
Sunday Times Wine Club
. It will be interesting to try wines chosen by someone else, it will be new to me then too - cheers.